Tech-driven process
PROPIETARY TECH
Our tech provides the horsepower to fill the top of the funnel while keeping the quality high.
Hiring Partner
Our Account Management team and dedicated Recruiters manage the interview process and candidate pipeline.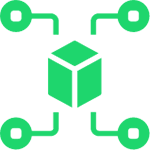 Database
Leverages our proprietary robust candidate database (Flight risk, Skills, Salary, Location, Education, and more).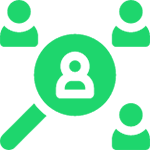 Matching
Utilizes proprietary ML-based matching algorithm that identifies the best-suited candidates for your roles.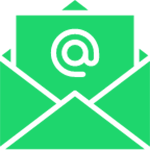 Outreach
Emails (fully white-labeled) qualified candidates using your standard outreach methods and email domain.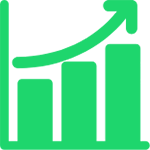 Efficiency
Integrates with ATS (ie. Greenhouse), boosting top of the funnel with qualified candidates vetted by our team.
Roles we hire for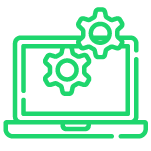 Engineering
FE, BE, FS, DevOps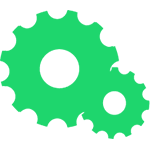 Product Management
Tech PM, PM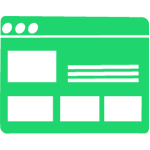 Data
Data Engineer, Machine Learning, Data Science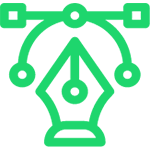 Design
UI/UX, Product Design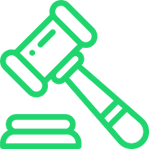 Legal
In-House, Law Firm Attorneys
What our
clients

are saying about us

Definitely fair to say we could not have done it without the SingleSprout team, as all of our early folks came from SingleSprout. We continue to sing your praises to anyone who needs help hiring!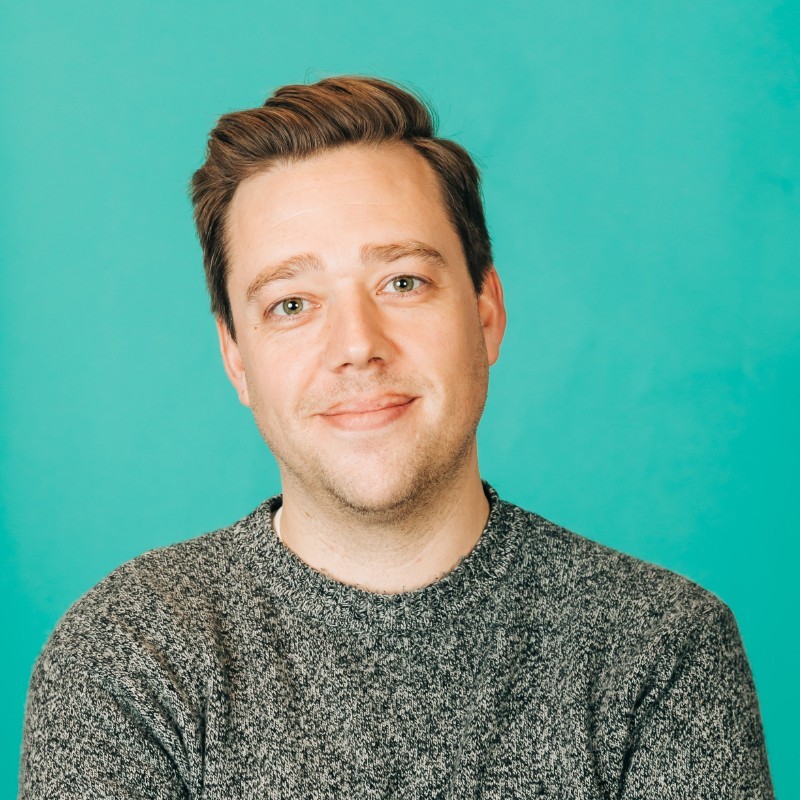 Adam VanLente
CTO of MikMak

SingleSprout is a fantastic partner for our fast-paced hiring at Electric. When you partner with them, you are paying for years of hard work their teams have put in building relationships in the market with the best talent. We find that for some Sr. technical roles (leadership, SRE) most "great" people are really happy and not looking to leave. SingleSprout has the advantage of knowing just what they want and making that match when the role comes to market. They are also very consultative in their approach and understand how to match requirements to skill-sets we may overlook at first glance. We filled an incredibly difficult role within 30 days by hiring them – and brought on someone we probably would have overlooked without knowing their personality and successes within each role they had in the past. Would highly recommend hiring SingleSprout on hard and easy to fill searches to find the best talent possible in the least amount of time.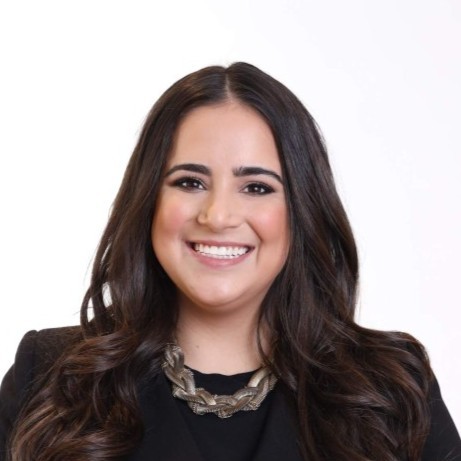 Jamie Coakley
VP of People at Electric.ai

SingleSprout has been a great partner in a highly competitive recruiting market. We've found some very talented team members as a result of their hard work.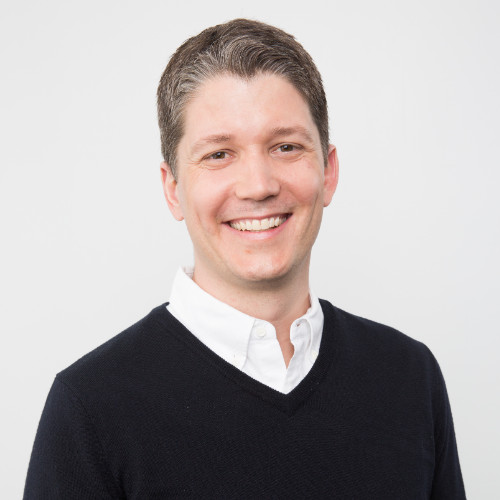 Dustin Lucien
COO, Betterment

They understand the technology landscape and more importantly understand how to make meaningful connections with engineers. We have hired fantastic engineers through them!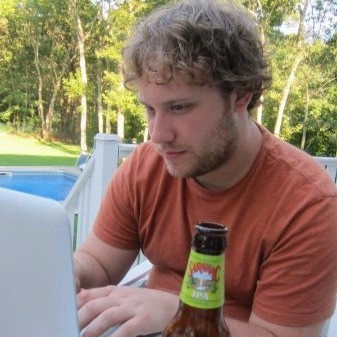 Dan Schwartz
Director of Engineering Harry's

Had it not been for Sophie, Alex, and the SingleSprout Team, we would not have been able to grow our tech team, which ultimately helped us go public successfully.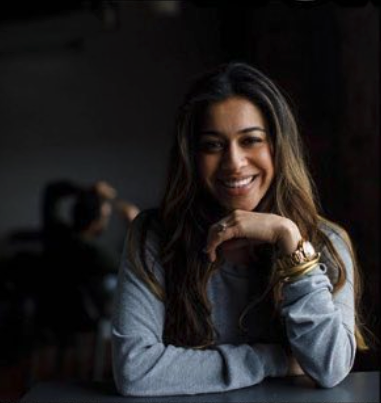 Chandana Sadananda
Senior Manager, Technical Recruiting at Latch

SingleSprout delivers a high volume and consistent pipeline of quality engineers for our roles. They provide us the support we need to move quickly and give us the inside scoop on what candidates are thinking. Great partners all around!

Sarah Ng
Talent Acquisition Lead at Lithic

Really appreciate all that your team does for our teams and am sure I will be sending more people over as they figure out their 2022 headcounts plans!


Brooke and the SingleSprout team have been such a valuable partner to Enigma as we've grown our engineering and data science teams. They've been able to consistently introduce us to great talent and remain closely engaged with their candidates every step of the way leading to many great new team members joining here at Enigma.

Brian Tesser
Recruiting at Enigma

SingleSprout has been hands-down the best recruiting agency I've worked with for strong engineering talent. They helped us fill the pipeline with exceptionally skilled senior engineers with lightning speed. The only challenge became finding the time for the team to interview all the great people they sent us. Highly recommend Sophie, Luke, and the SingleSpout folks for fast scaling and a great client experience.


This is my third time working with SingleSprout over the last 9 years. SingleSprout brings a rare combination of meaningful representation for both the candidates and the teams they work with. This results in strong matches and a more productive search process. The SingleSprout team rocks! I'm looking forward to our next engagement.

Luis Gonzalez-Silen
SVP, Engineering

The SingleSprout team has worked hard to fully comprehend our company's hiring needs, from skill sets to cultural fits. This attention to detail has led to exceptional new talent joining our company. We've been highly satisfied with SingleSprout's communication style and hands-on assistance. Overall, our experience with this team has been very positive!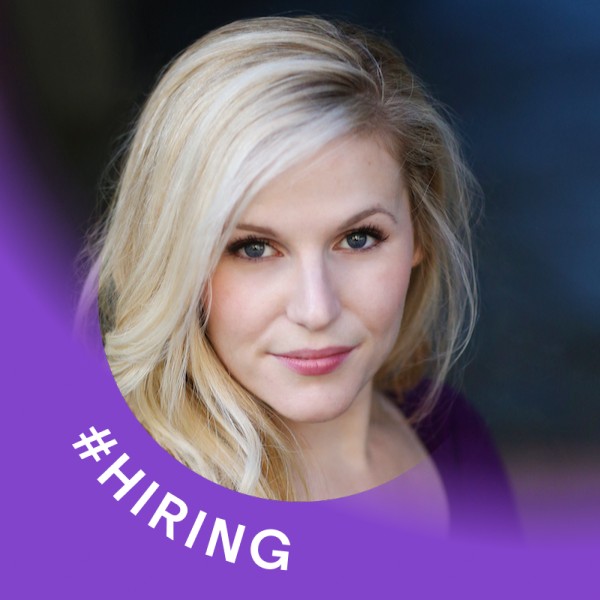 Brenna Wagner
Executive Operations Lead at Violet altruist FFVC

SingleSprout has provided our ffVC community a wealth of information on the tech recruitment process that has been game changing for engineers and company leaders when those insights were needed most.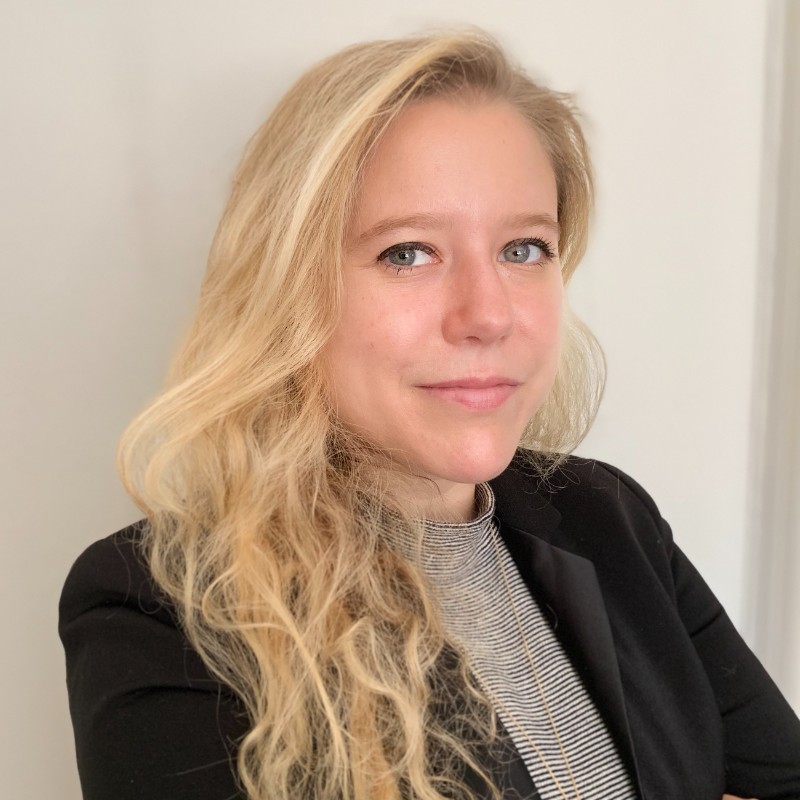 Charlotte Japp
Head of Platform, ff Venture Capita

I've been working with SingleSprout for many years now and they are hands down my favorite agency to work with! They do a great job at focusing on submitting quality talent over quantity. I especially loved working with Rachel Gerstein and Brooke Zloof! They made the experience from a partnership stand point seamless and leveraged tools like Slack and Greenhouse for speedier communication/submittals. At Altruist, they helped fill an urgent Senior Front End Engineer opening in a matter of weeks. I highly recommend SingleSprout to anyone that is considering partnering with an external staffing agency on a search!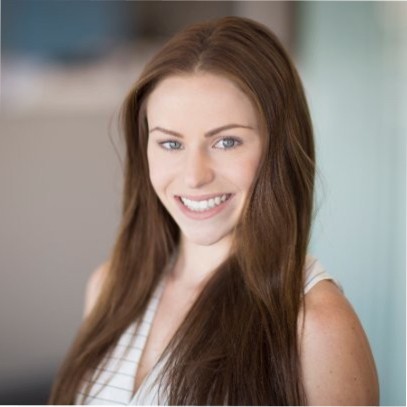 Stephanie Ladjevardi
Director of Talent, Altrust