A wide range of partners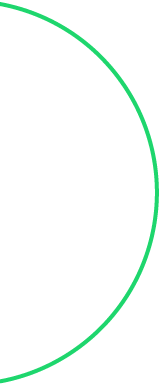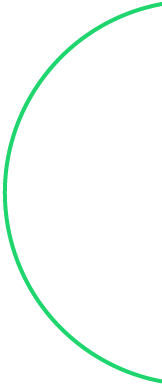 Venture Capital Partners
Tech-driven. Delivered with a human touch. Our tech provides the horsepower to fill top of the funnel while keeping the quality high for our clients & partners' portfolio companies.
Check out our Engineering Recruiting Starter Pack with General Catalyst here!
Virtual Embedded Model
Get up to 2,000 personalized emails sent per month targeted at qualified candidates from our database of 600,000+ profiles. Our dedicated team of Recruiters and Account Managers will support you every step of the way.

We've partnered with fellowship programs like Pursuit when the Fellows near the end of their journey. We provide resume & interview support to those who are completing their programs and are looking to start their career in tech.

We've also partnered with Codility. We've were honored to be asked to speak for Codility (one of the top tech hiring platforms in the space). We shared tips on recruiting remotely and how hiring managers can adjust to the new market to create more efficiency and better sell their team and product.

It was a privilege when NYC Tech Talent Pipeline asked us to share tips for candidates who were actively looking for their next opportunity. From resume enhancements to interview preparation, it felt good to give back to the community. NYC TTP have an amazing program and staff who put on the event too! Thank you!

We've been honored to present and connect with fellows and graduates of Codesmith. We were lucky to deliver key tips on how to standout in the interview process. We also have sponsored events for Codesmith as we believe technology to be a core value in shaping the world.

NYU Net Impact invited us to speak to their students on social good in the tech space and how SingleSprout makes an impact in the technology community. It was a great experience in giving back to the future leaders in the world.
Community Partners
We love to partner with communities to advance & bring together the tech circle.
Please get in touch if you're looking for volunteers to help!

I have been partnering with the team at SingleSprout for the past five years in three different companies, from software to venture capital. I think of them as an extension of my practice because I know that their expectations for candidate quality and candidate experience are just as high as mine. Additionally, the fact that I can make an introduction to one of our incredible founders, and know, without a doubt that they will receive white-glove support, subject matter expertise and most of all, top talent is why I continue to recommend SingleSprout.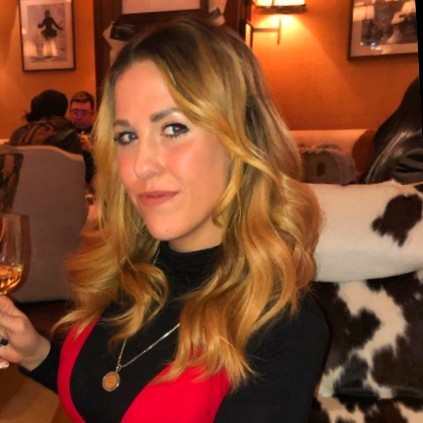 Natalie Ledbetter
Operating Partner
Head of People & Platform

Our Fellows truly appreciated all the support the SingleSprout team provided and it's exactly what they needed to start applying to jobs. The job hunt period can be a tough time to keep motivated and your team did an amazing job of providing thorough and honest feedback while keeping spirits high. Most of all, you all were so knowledgeable about Pursuit and the fact that our Fellows all come from non-traditional backgrounds which made the event so welcoming. – Alexis Medina, Volunteer Manager at Pursuit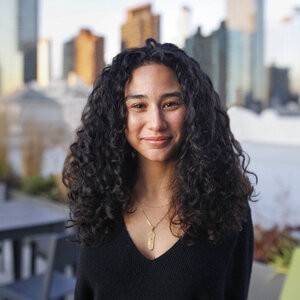 Alexis Medina
Volunteer Manager of Pursuit

Every search that SingleSprout has executed for a Greycroft company has gone off without a hitch. The SingleSprout team are responsive, efficient, creative, and diligent. They're my first recommendation to any company looking to hire engineering talent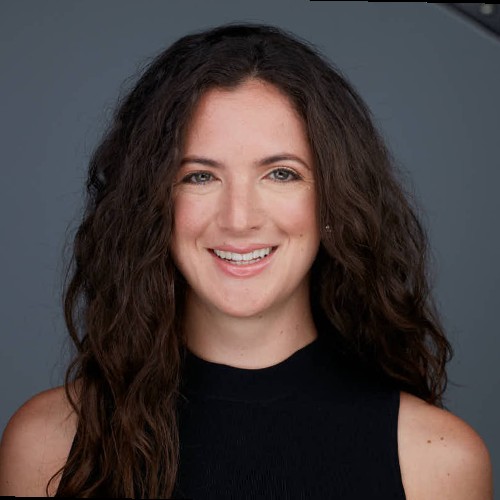 Hannah Shore
Platform Director of Greycroft