Put it on the board
Producing outstanding results for our clients, our candidates, and ourselves is what drives us every day.
Collaborate Fearlessly
Share ideas. Assume positive intent. Empower your teammates. We are stronger together!
Operate as an owner
We dig deep to beat expectations and goals. We are accountable for our own development and our own success.
Operate as an owner
Treat this job like it's your business. Don't expect things to happen for you. Hold yourself accountable and achieve your goals.
Keep it real and enjoy the ride
Always operate with transparency and respect. Nothing is more rewarding than growing and thriving alongside our colleagues, candidates, and clients.
Be tech driven, deliver with human touch
We leverage data and build proprietary software while adding a white glove service to deliver for our candidates and clients.
Our team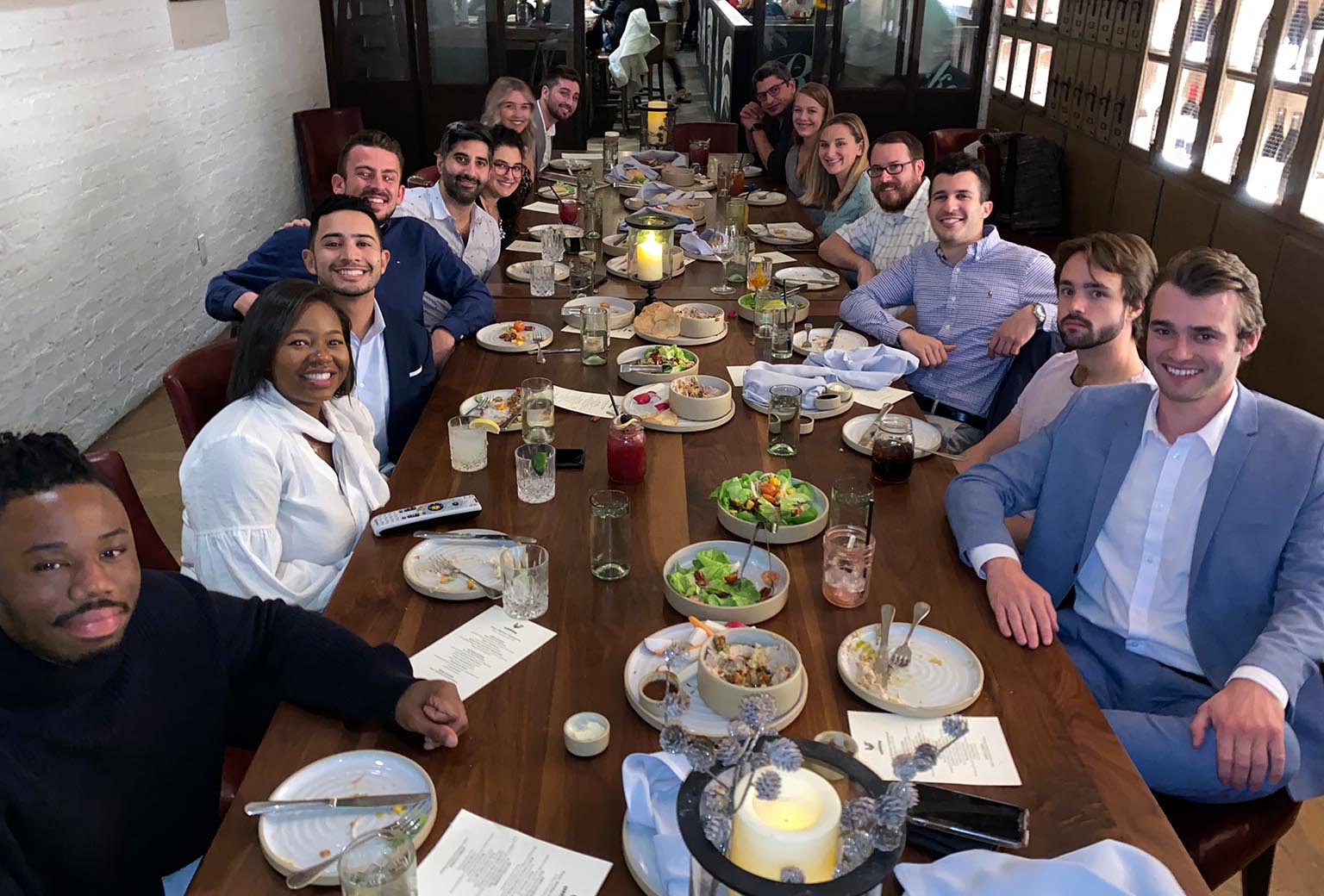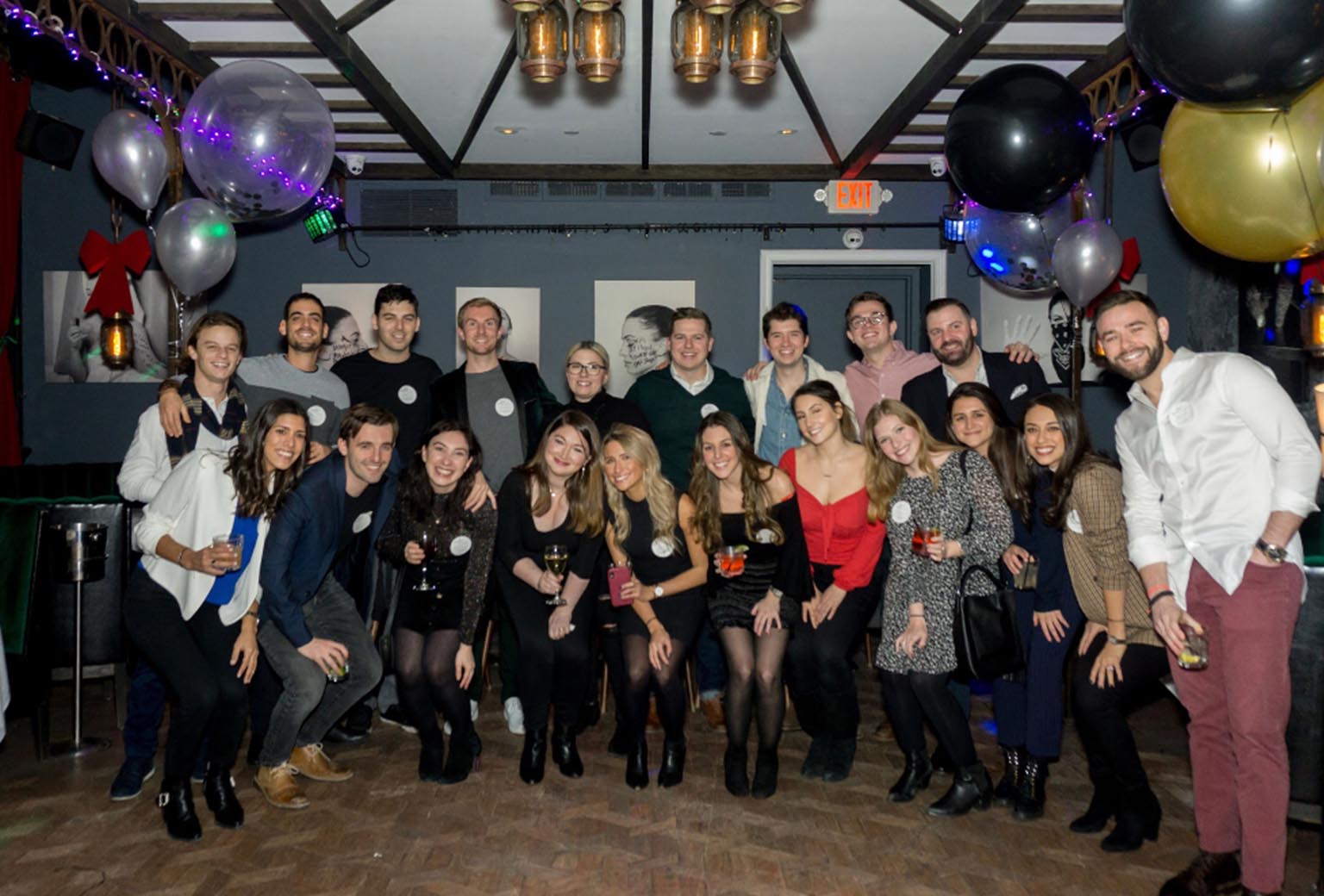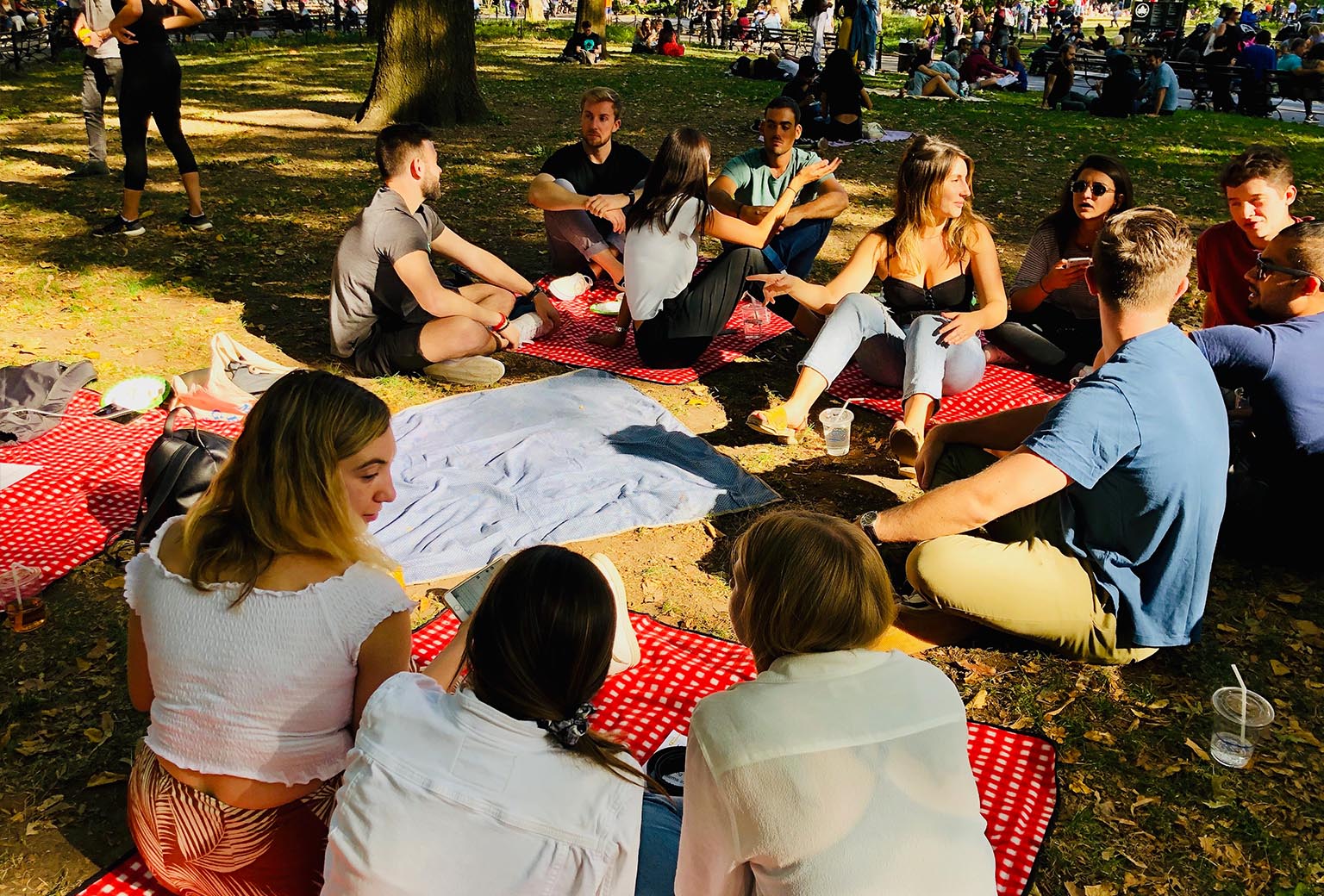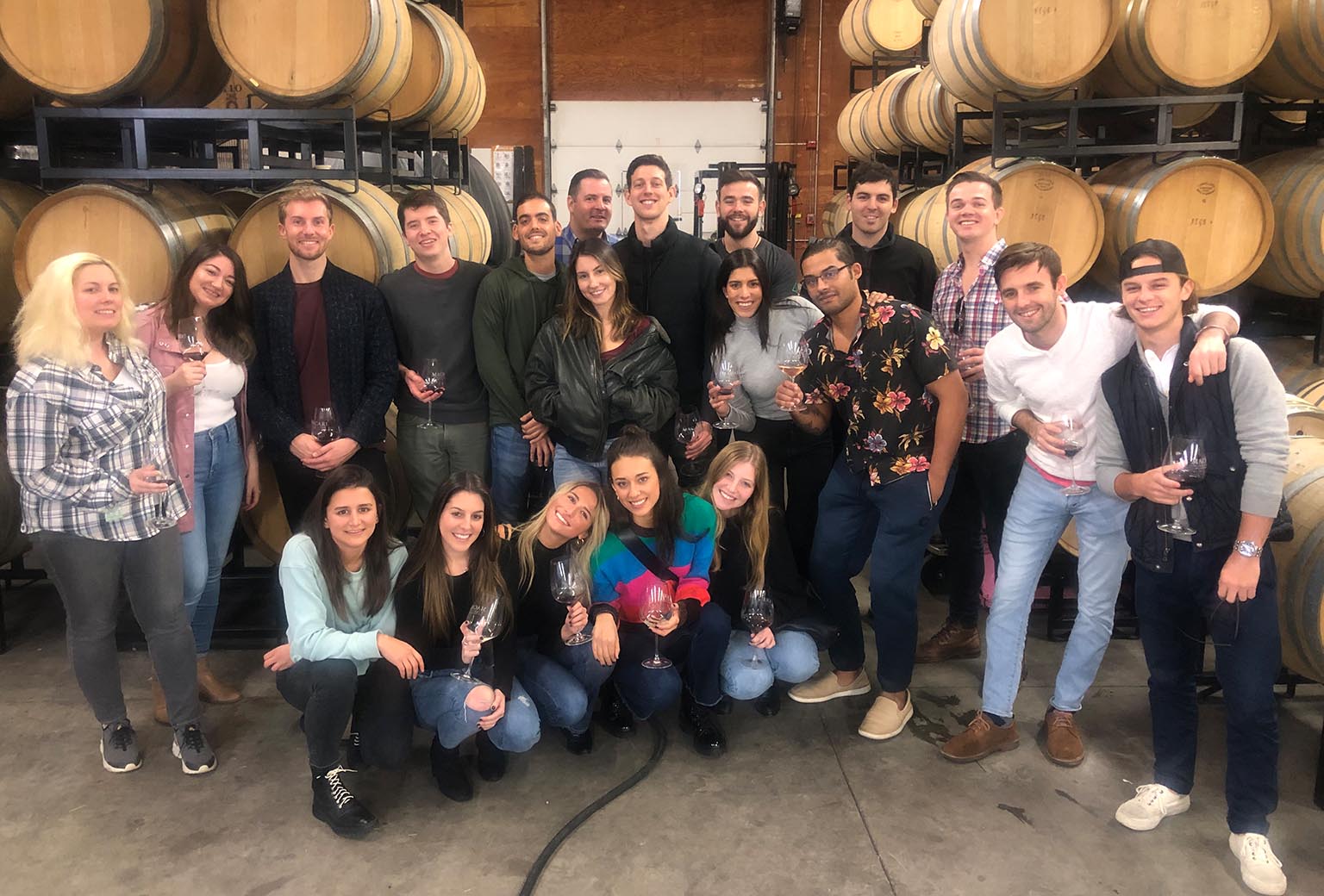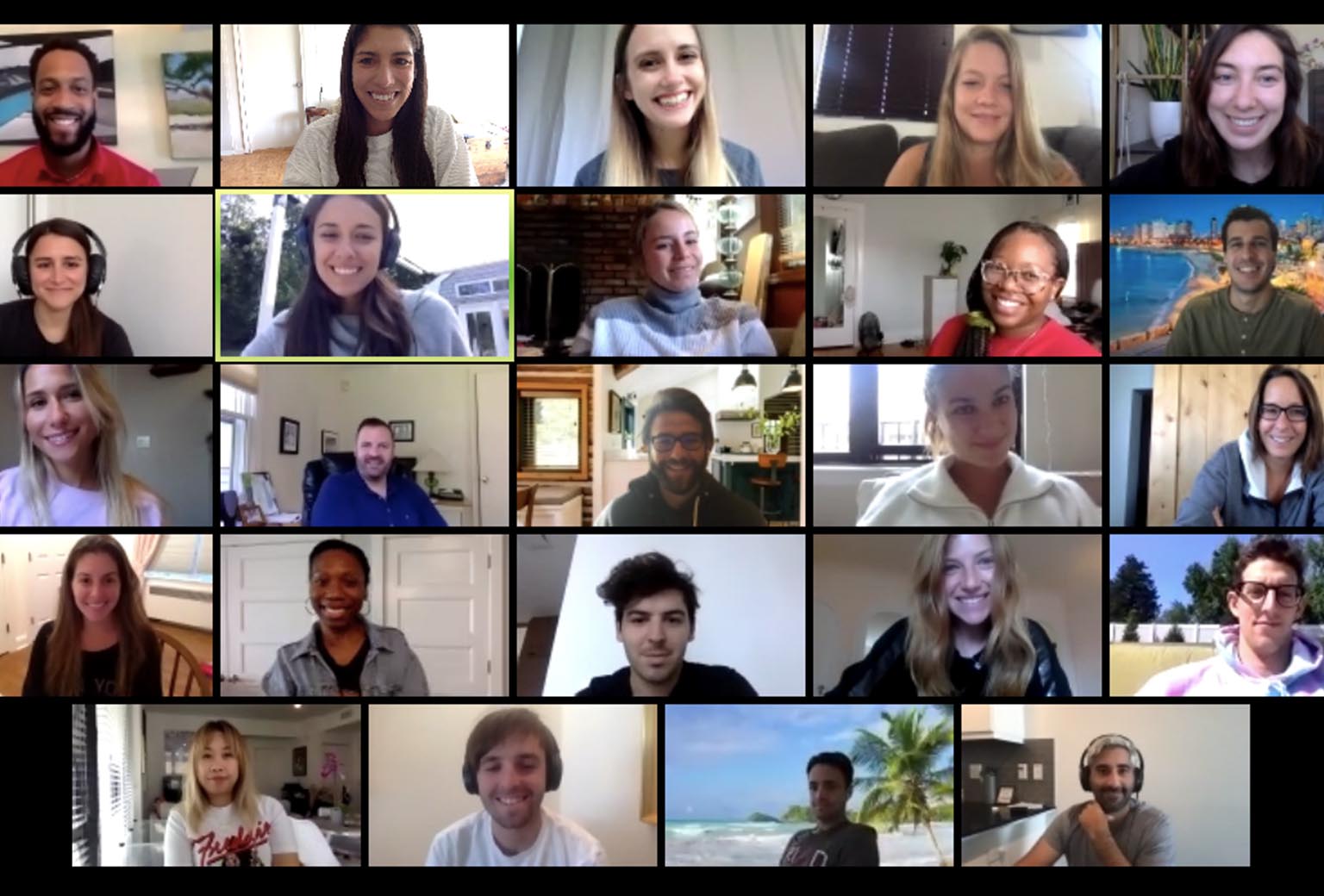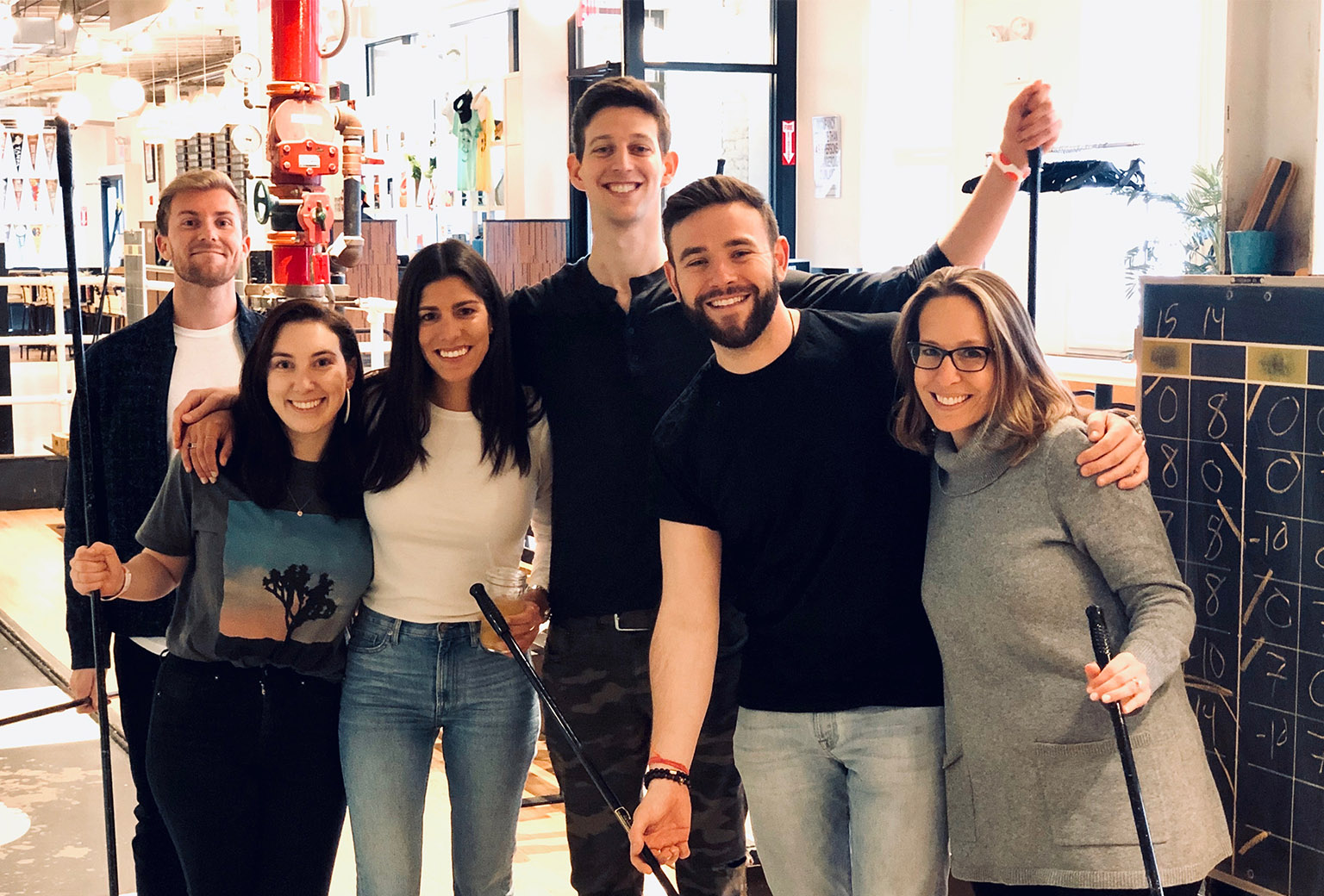 Meet Our TEAM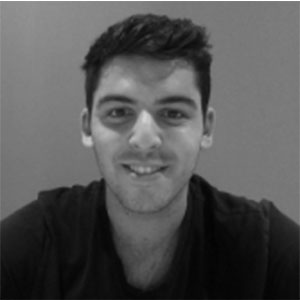 Alex Betech
Principal Recruiter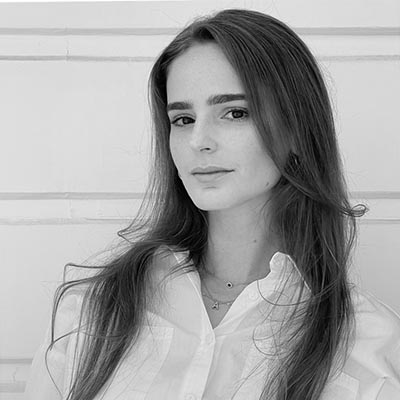 Alison Borowsky
Senior Account Executive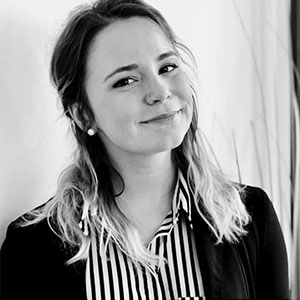 Amanda Hoffer
Recruiting Manager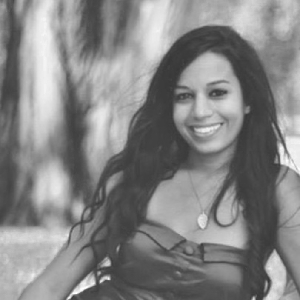 Ami Patel
Senior Recruiting Operations Executive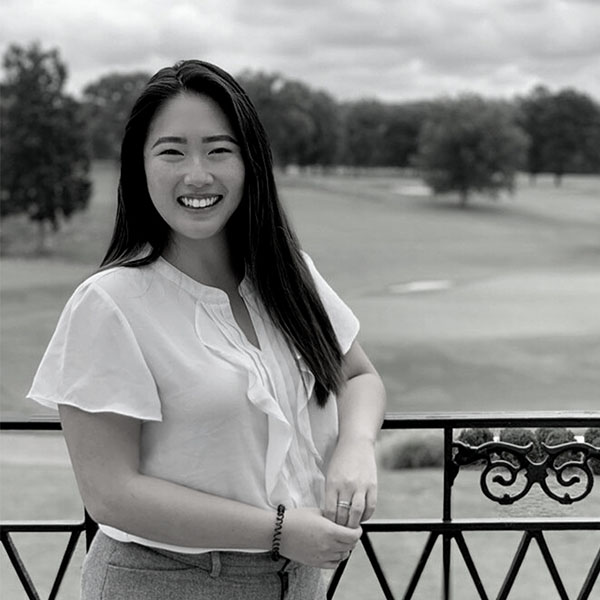 Cindy Chao
Recruiting Operations Executive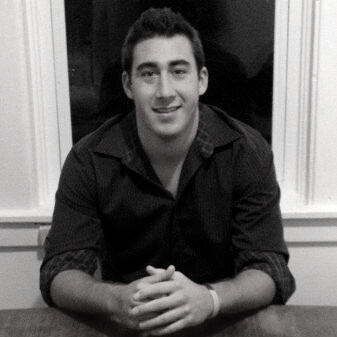 Corey Grant
Lead Account Executive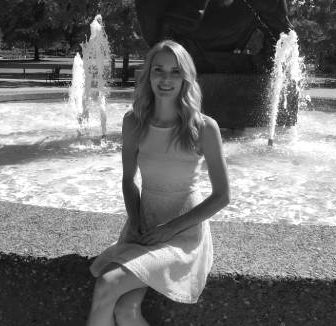 Courtney Thomas
Senior People Operations Associate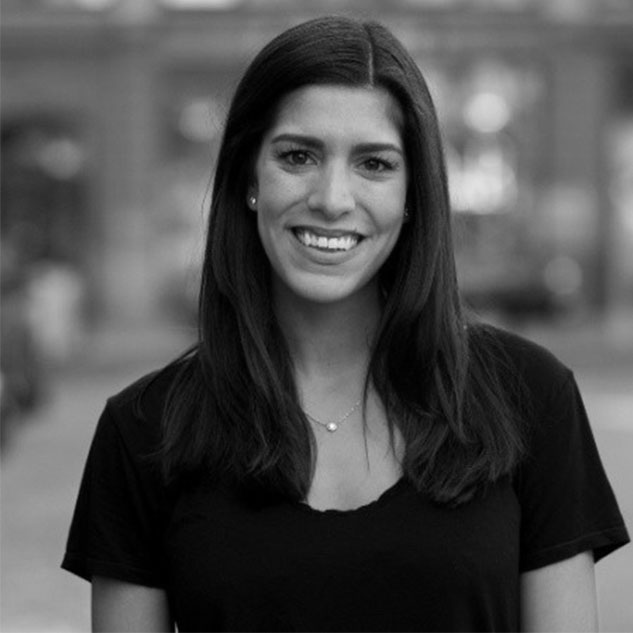 Dana Starrantino
Senior Director of People
David De Anda
Account Executive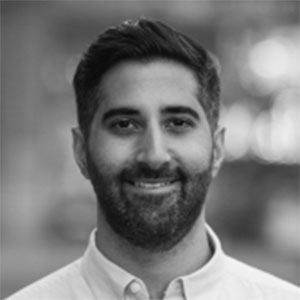 David Saad
Co-Founder & Co-CEO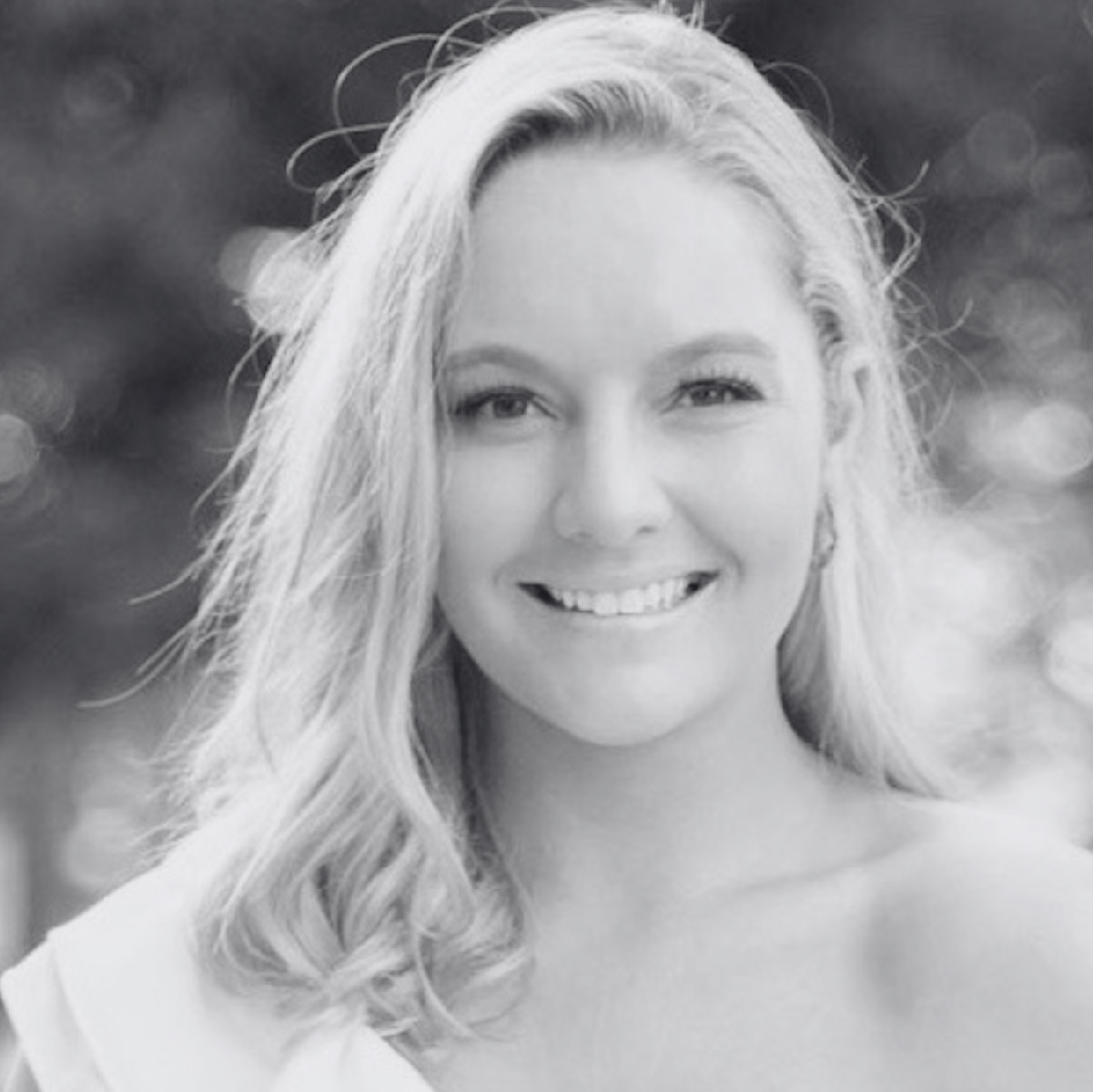 Delaney Scannell
Account Executive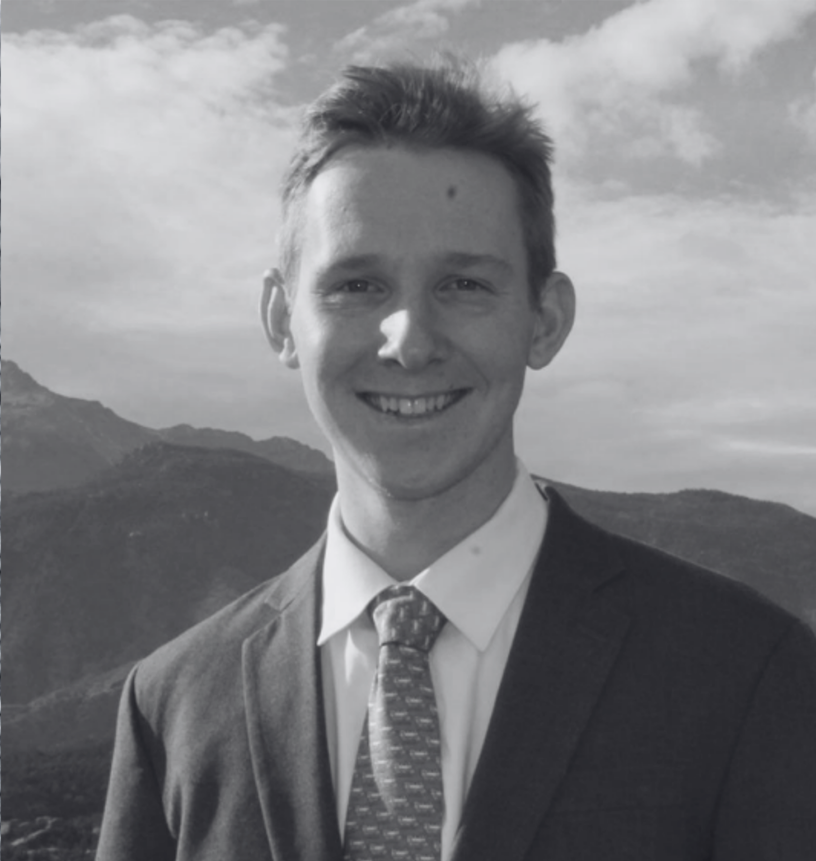 Evan Marusin
Senior Account Executive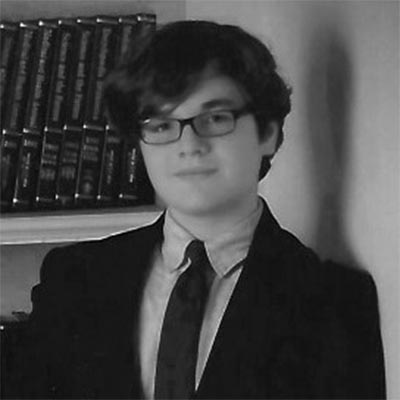 James Lynott
Software Engineer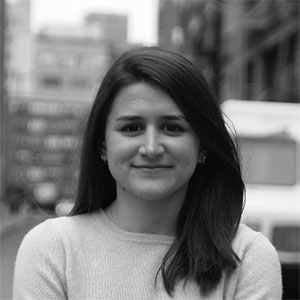 Joelle Barr
Principal Account Manager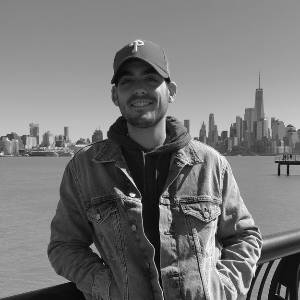 Jon Cohen
Principal Account Executive
Kristen Verrastro
Director of Legal Recruiting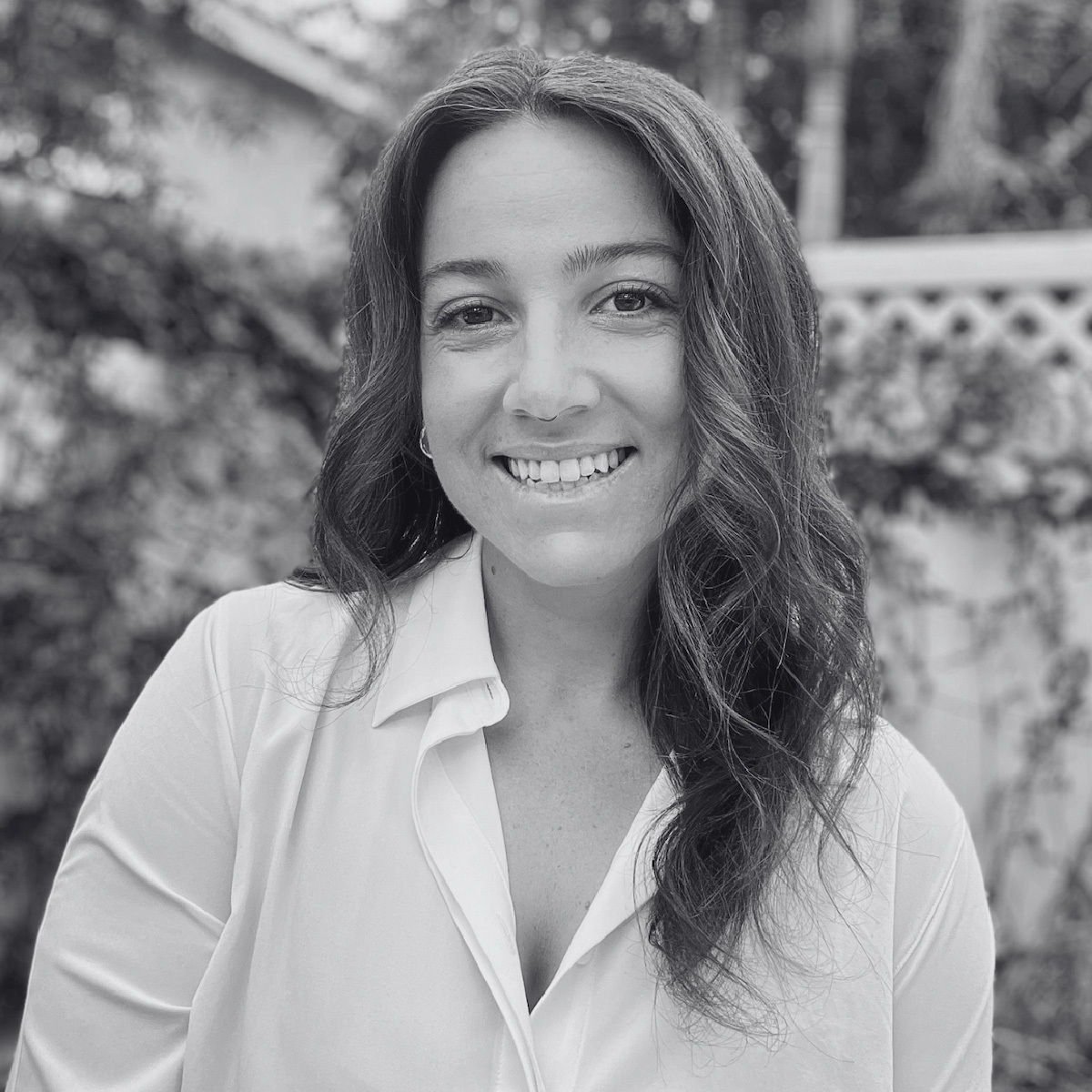 Kristen Pepperling
Account Executive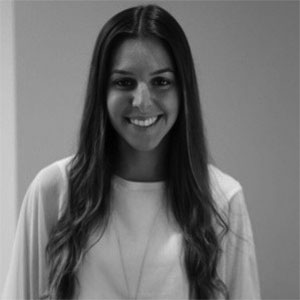 Kristina Spinelli
Manager of Recruiting Operations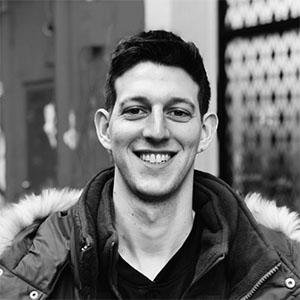 Luke Hudelson
Recruiting Manager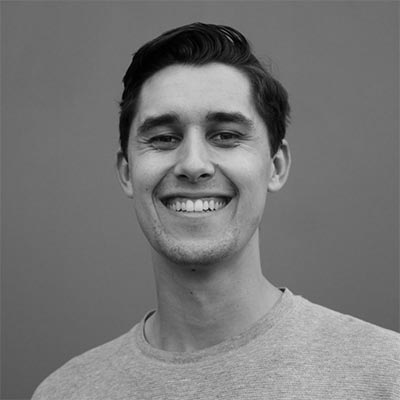 Matthew LaBrie
Senior Account Executive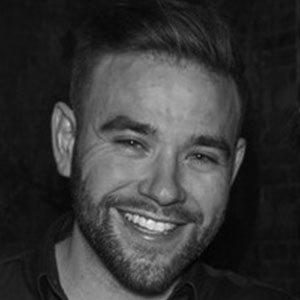 Natan Fisher
Co-Founder & Co-CEO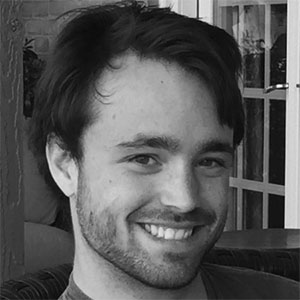 Nicholas Owen
Senior Software Engineer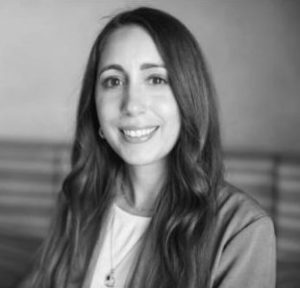 Rachel Gerstein
Senior Account Executive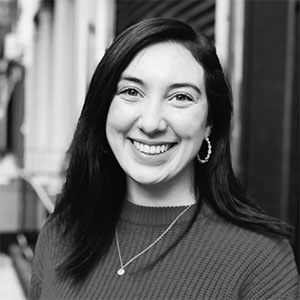 Sophie Stewart-Bloch
Senior Manager of Client Success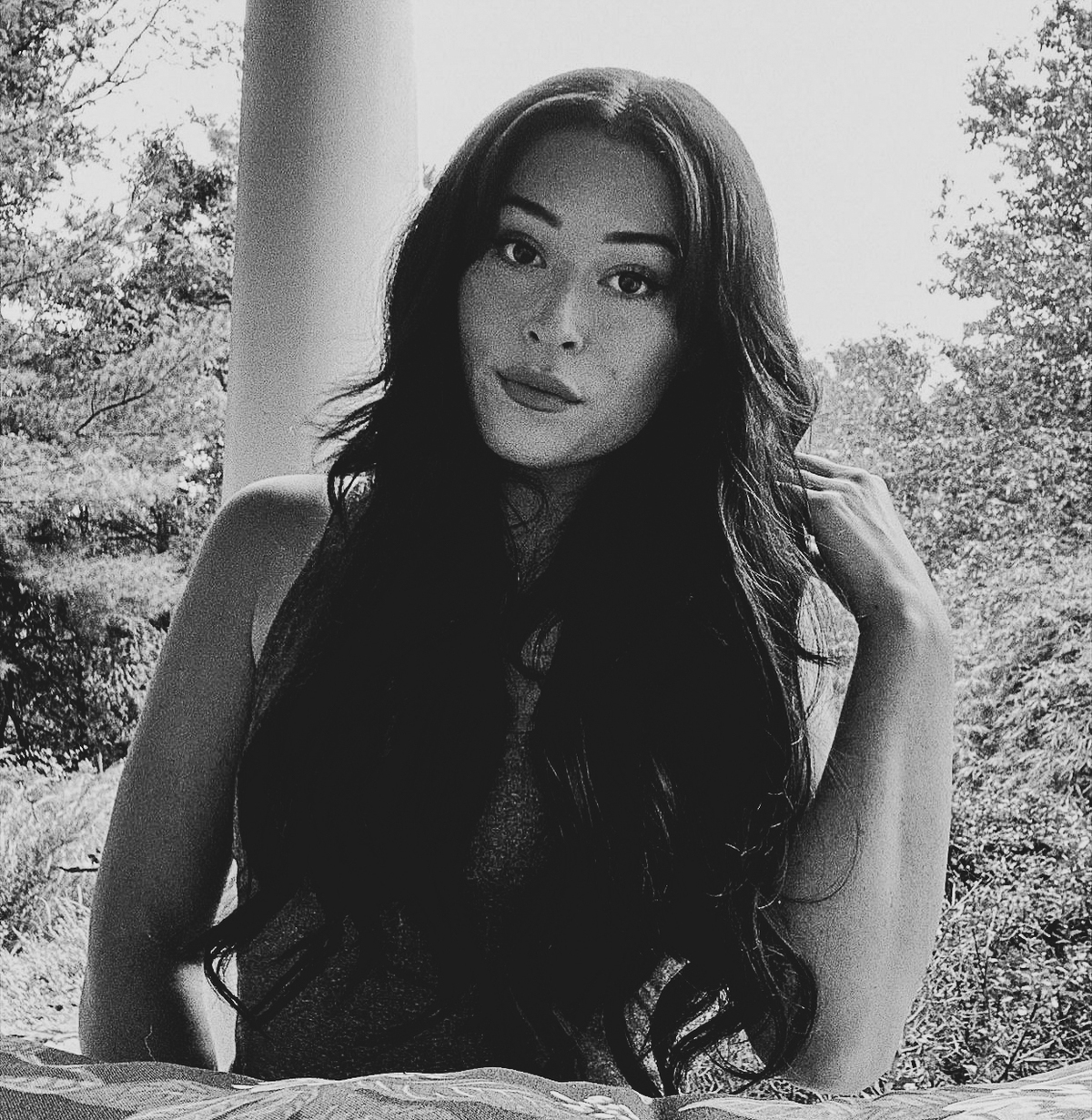 Sydney Austin
Principal Account Executive
Benefits & perks
Unlimited PTO
Home office
FSA/DCA
7 sick days
Parental leave
Equity in SingleSprout
Health insurance
Contest & events
Equal opportunity
Internet / Phone
Interested in what we do?