High-growth companies that trust us






















Our
Mission
We build engineering, data, product, design, and legal teams that solve some of the world's most challenging problems. Our best-in-class recruiting technology, proprietary data, and customer-centricity enables us to provide an efficient and quality experience for candidates and companies.
Our
Vision
To create the most effective and meaningful recruiting experience through innovative technology and human connection.
Our top tier
technology-driven recruiting process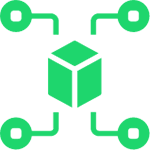 Database
Leverages our proprietary robust candidate database (Flight risk, Skills, Salary, Location, Education, and more).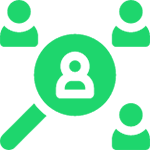 Matching
Utilizes proprietary ML-based matching algorithm that identifies the best-suited candidates for your roles.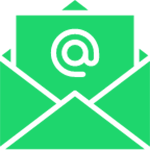 Outreach
Emails (fully white-labeled) qualified candidates using your standard outreach methods and email domain.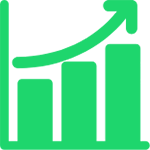 Efficiency
Integrates with ATS (ie. Greenhouse), boosting top of the funnel with qualified candidates vetted by our team.
Roles we hire for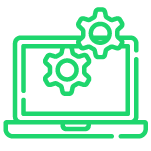 Engineering
Frontend, Backend, Fullstack, DevOps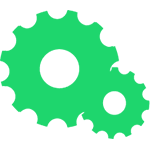 Product
Technical Product Manager, Product Manager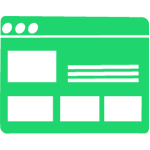 Data
Data Engineer, Machine Learning, Data Science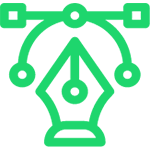 Design
UI/UX, Product Design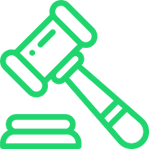 Legal
In-House, Law Firm Attorneys
What our are saying about us

Definitely fair to say we could not have done it without the SingleSprout team, as all of our early folks came from SingleSprout. We continue to sing your praises to anyone who needs help hiring!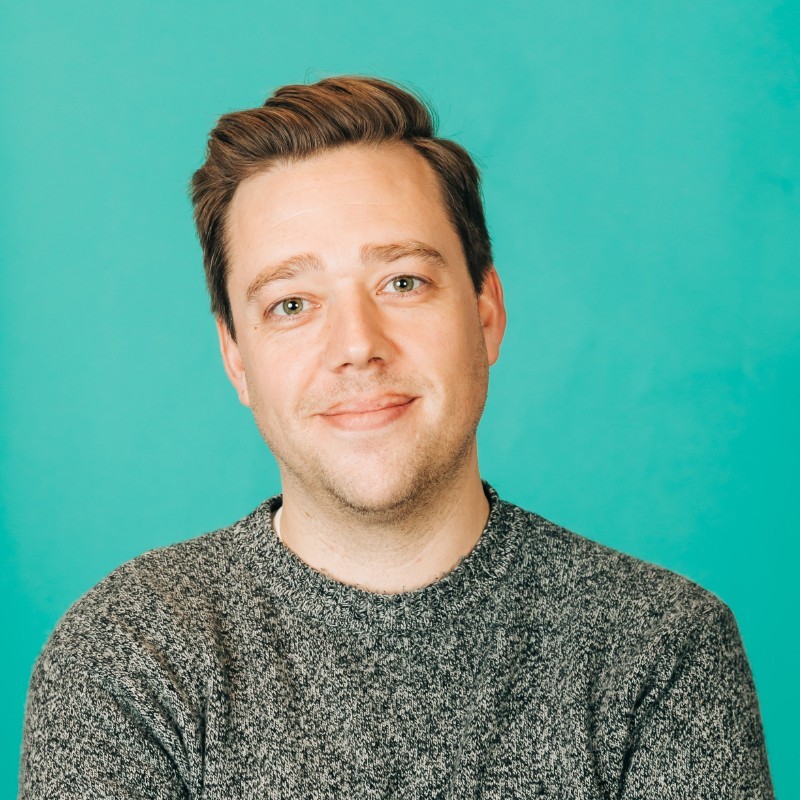 Adam VanLente
CTO of MikMak

SingleSprout has been hands-down the best recruiting agency I've worked with for strong engineering talent. They helped us fill the pipeline with exceptionally skilled senior engineers with lightning speed. The only challenge became finding the time for the team to interview all the great people they sent us. Highly recommend Sophie, Luke, and the SingleSpout folks for fast scaling and a great client experience.


SingleSprout has been a great partner in a highly competitive recruiting market. We've found some very talented team members as a result of their hard work.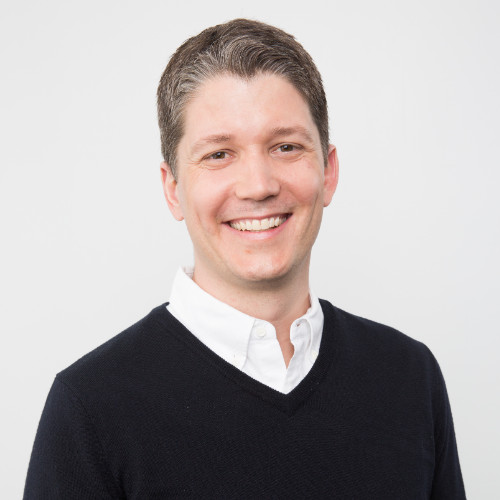 Dustin Lucien
COO, Betterment

Brooke and the SingleSprout team have been such a valuable partner to Enigma as we've grown our engineering and data science teams. They've been able to consistently introduce us to great talent and remain closely engaged with their candidates every step of the way leading to many great new team members joining here at Enigma.

Brian Tesser
Recruiting at Enigma

They understand the technology landscape and more importantly understand how to make meaningful connections with engineers. We have hired fantastic engineers through them!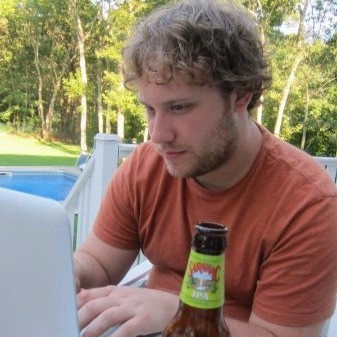 Dan Schwartz
Director of Engineering Harry's

Had it not been for Sophie, Alex, and the SingleSprout Team, we would not have been able to grow our tech team, which ultimately helped us go public successfully.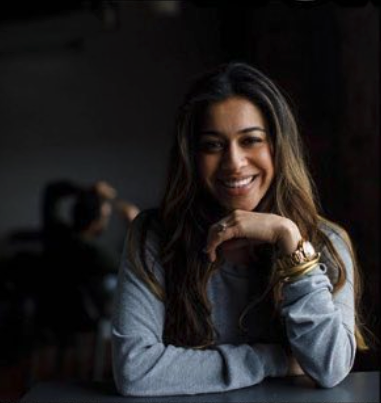 Chandana Sadananda
Senior Manager, Technical Recruiting at Latch

My recruiter at SingleSprout and I worked together on my recent job search and I found her to be enthusiastic, energetic, detail-oriented, and professional throughout the entire process. I was impressed by the quality of her initial contact request and her work remained at that high level of quality throughout the process. She listened to my constraints, requirements, and preferences and worked with me throughout make sure that my needs and the needs of potential employers were being met and balanced. I would highly recommend SingleSprout for any future recruitment activities for myself or anyone else.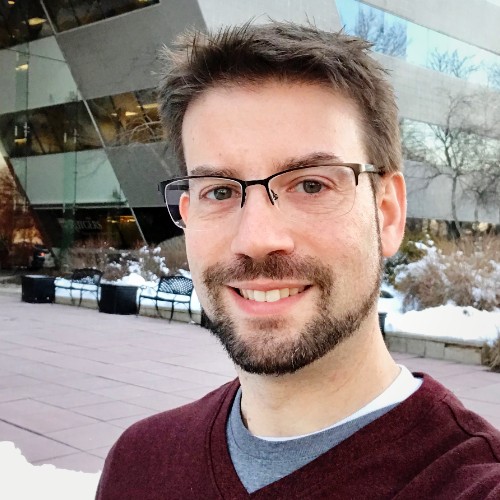 David
Full Stack Engineer (currently at FireMon)

My SingleSprout Recruiter helped place me at my current position at Bustle – she was great throughout the process and had the appropriate touch while I was maintaining a busy schedule and was a good partner to have throughout the interview process with multiple different companies.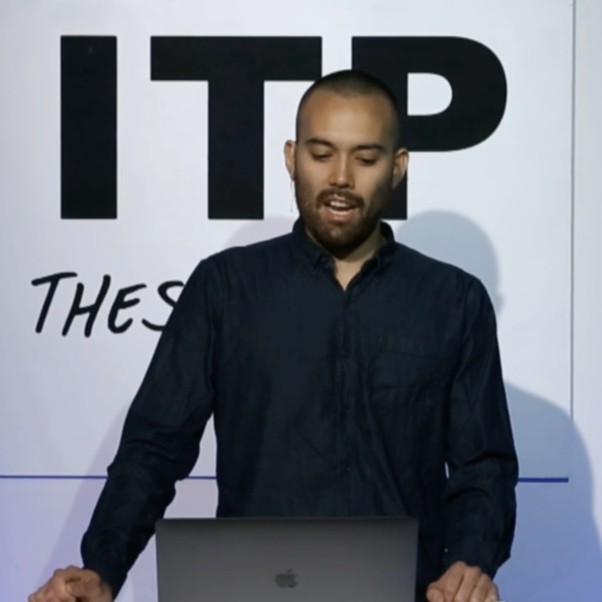 Kenzo
Product Engineer, Bustle

David did a great job regularly communicating and helping to solidify an offer for me. He helped make the process smooth and efficient.


I had the pleasure of working with my SingleSprout Recruiter during my recent search for a full-time frontend engineer/developer position. She put exceptional thought and effort into helping me find a role. Her thoughtfulness, expertise, and knowledge of the industry showed during our first call as she really took the time to understand my background, skillset, and interests, and target a role that was incredibly in line with these. She was extremely proactive and responsive throughout the entire interview process, from the initial call to the final offer. I feel super lucky to have worked with my SingleSprout Recruiter during this job search.

Andre
Frontend Engineer, Type/Code

The SingleSprout team has worked hard to fully comprehend our company's hiring needs, from skill sets to cultural fits. This attention to detail has led to exceptional new talent joining our company. We've been highly satisfied with SingleSprout's communication style and hands-on assistance. Overall, our experience with this team has been very positive!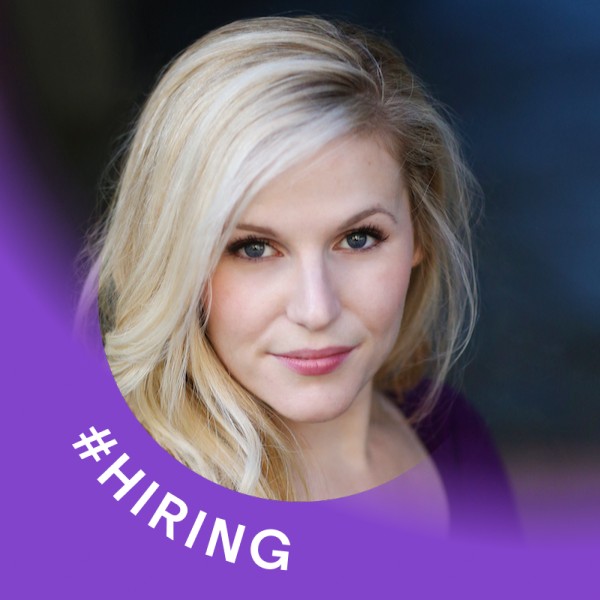 Brenna Wagner
Executive Operations Lead at Violet altruist FFVC

I've been working with SingleSprout for many years now and they are hands down my favorite agency to work with! They do a great job at focusing on submitting quality talent over quantity. I especially loved working with Rachel Gerstein and Brooke Zloof! They made the experience from a partnership stand point seamless and leveraged tools like Slack and Greenhouse for speedier communication/submittals. At Altruist, they helped fill an urgent Senior Front End Engineer opening in a matter of weeks. I highly recommend SingleSprout to anyone that is considering partnering with an external staffing agency on a search!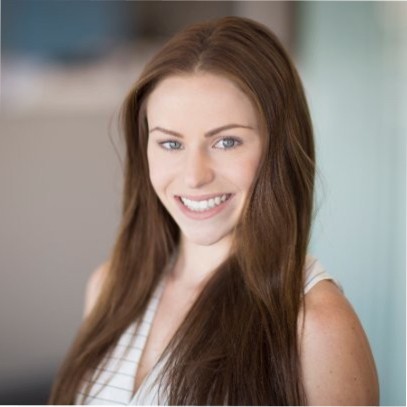 Stephanie Ladjevardi
Director of Talent, Altrust

No BS, no game-playing, no posturing at all. Authentic, transparent, laid-back and kind, patient. It was really so different from my previous experience with legal recruiters. I enjoyed the process. They were very supportive and professional, thorough, and methodical, but also warm and very, very human in their approach.
Working with SingleSprout was really enjoyable. They have a different approach, one that likely comes from the disruptive type of clients they usually work with. They are thorough and methodical but really try to look past credentials and professional pedigree to see who you are and what type of people you would love working with. Work is and will always be about people, about working with people you connect with, and they prioritized that aspect throughout the process. Very strongly recommend.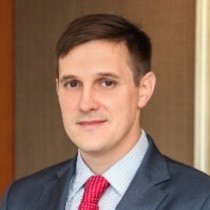 Santi
Associate (Project Finance)

Our Fellows truly appreciated all the support the SingleSprout team provided and it's exactly what they needed to start applying to jobs. The job hunt period can be a tough time to keep motivated and your team did an amazing job of providing thorough and honest feedback while keeping spirits high. Most of all, you all were so knowledgeable about Pursuit and the fact that our Fellows all come from non-traditional backgrounds which made the event so welcoming. – Alexis Medina, Volunteer Manager at Pursuit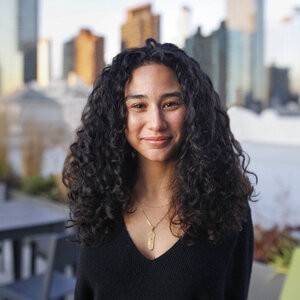 Alexis Medina
Volunteer Manager at Pursuit

Really appreciate all that your team does for our teams and am sure I will be sending more people over as they figure out their 2022 headcounts plans!


SingleSprout has provided our ffVC community a wealth of information on the tech recruitment process that has been game changing for engineers and company leaders when those insights were needed most.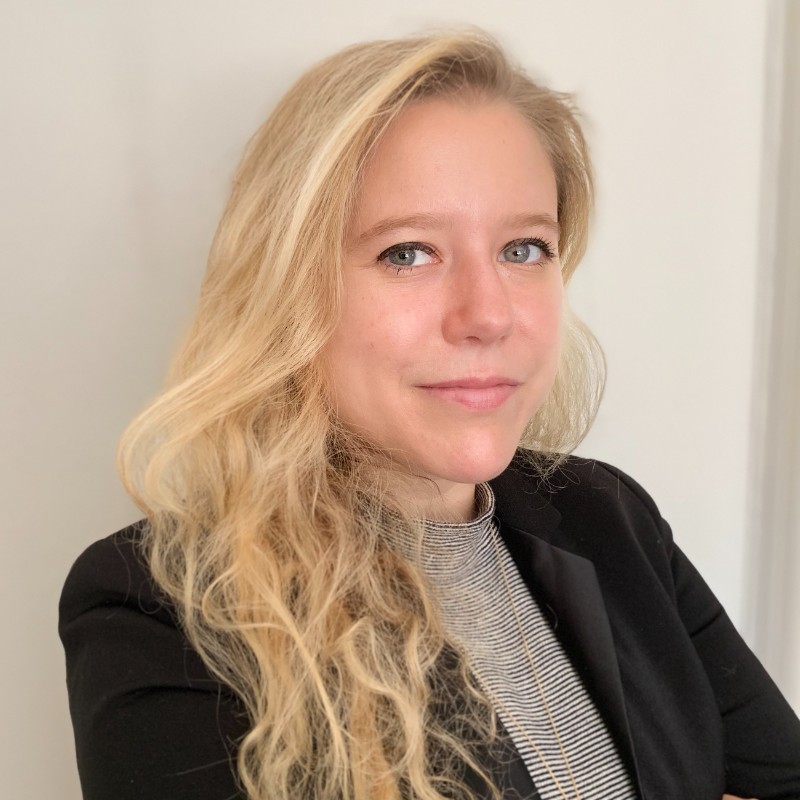 Charlotte Japp
Head of Platform, ff Venture Capita

Every search that SingleSprout has executed for a Greycroft company has gone off without a hitch. The SingleSprout team are responsive, efficient, creative, and diligent. They're my first recommendation to any company looking to hire engineering talent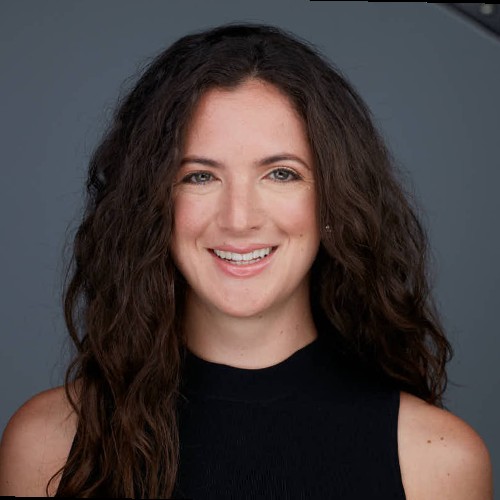 Hannah Shore
Platform Director at Greycroft

SingleSprout delivers a high volume and consistent pipeline of quality engineers for our roles. They provide us the support we need to move quickly and give us the inside scoop on what candidates are thinking. Great partners all around!

Sarah Ng
Talent Acquisition Lead at Lithic

SingleSprout is a fantastic partner when searching for the next opportunity! My Recruiter came recommended to me from another engineer and I couldn't have been happier with the experience. Through the whole process (several months long!) she was caring, attentive, and completely on top of managing a complex process with lots of moving parts. Plus, I was very picky about the opportunities I wanted to pursue and she did an excellent job of finding potential matches! Most important, my Recruiter was a consistent source of support and coaching that really came in handy during a stressful time. I'm happy to recommend her/SingleSprout to any other tech folks exploring their options!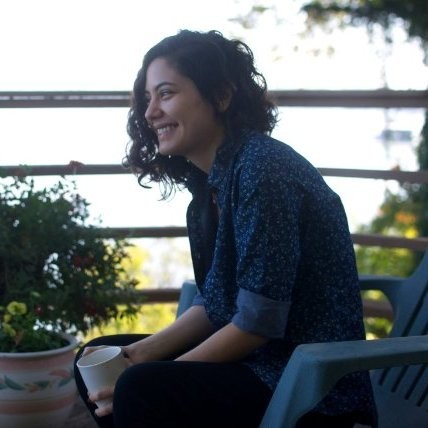 Nico
Software Engineer (Eden Health)

This is my third time working with SingleSprout over the last 9 years. SingleSprout brings a rare combination of meaningful representation for both the candidates and the teams they work with. This results in strong matches and a more productive search process. The SingleSprout team rocks! I'm looking forward to our next engagement.

Luis Gonzalez-Silen
SVP, Engineering

SingleSprout is a fantastic partner for our fast-paced hiring at Electric. When you partner with them, you are paying for years of hard work their teams have put in building relationships in the market with the best talent. We find that for some Sr. technical roles (leadership, SRE) most "great" people are really happy and not looking to leave. SingleSprout has the advantage of knowing just what they want and making that match when the role comes to market. They are also very consultative in their approach and understand how to match requirements to skill-sets we may overlook at first glance. We filled an incredibly difficult role within 30 days by hiring them – and brought on someone we probably would have overlooked without knowing their personality and successes within each role they had in the past. Would highly recommend hiring SingleSprout on hard and easy to fill searches to find the best talent possible in the least amount of time.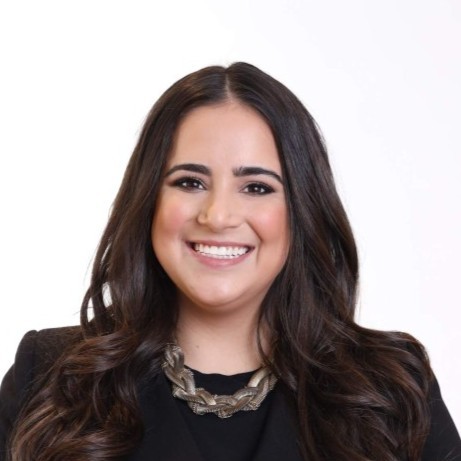 Jamie Coakley
VP of People at Electric.ai

SingleSprout was recommended to me by a friend of mine who landed a dream job through their collaboration. I was just starting my job search after being at the same company for 6+ years. Needless to say I was unfamiliar with how the process worked and my Recruiter not only helped me find opportunities but helped me stay grounded throughout the time I worked with her. As a software engineer, I'm frequently messaged by recruiters and it's hard to figure out who to trust with a transition that is so important. My SingleSprout Recruiter took the time to get to know me as an actual person rather than a random developer and she sent me some of the best opportunities because of that. If there's anyone I'd recommend to work with in making the big next step for their career it's SingleSprout, hands down.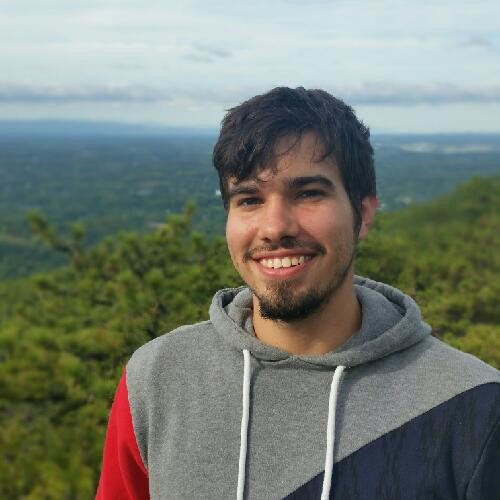 Axel Nunez
iOS Developer (currently at quip)

I have been partnering with the team at SingleSprout for the past five years in three different companies, from software to venture capital. I think of them as an extension of my practice because I know that their expectations for candidate quality and candidate experience are just as high as mine. Additionally, the fact that I can make an introduction to one of our incredible founders, and know, without a doubt that they will receive white-glove support, subject matter expertise and most of all, top talent is why I continue to recommend SingleSprout.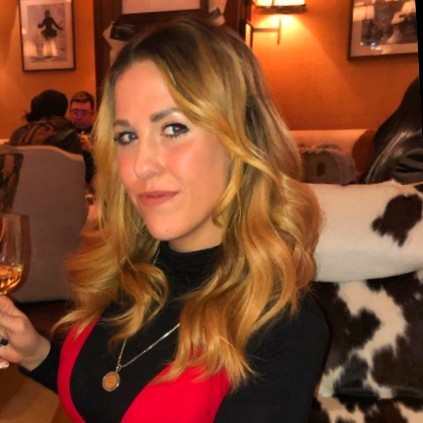 Natalie Ledbetter
Operating Partner (Head of People & Platform)

My Recruiter as SingleSprout has been a tireless advocate in my job search (in an extremely challenging hiring climate!). I have been so impressed by her ability to connect me with interesting, well-matched opportunities. It is evident that she is exceptionally capable at finding new opportunities (even in tough times) and has cultivated strong relationships with both the candidates and the companies that she is working with. She is highly professional and prompt in her communications, ensuring that I am well-prepped for interviews and have all my questions answered along the way (and there are many!!). I would recommend her highly to anyone who is in the market right now, and I intend to give her name to others who are looking. On the whole, my experience working with my Recruiter and SingleSprout has been outstanding, and I am convinced she will continue to do excellent work advancing her candidates' careers and her own in the process.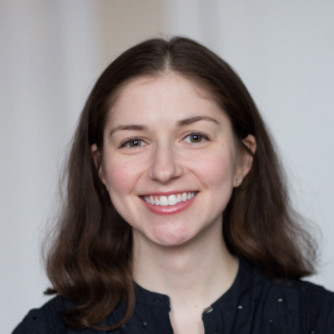 Julia Purcell
UX Designer (Mercato)
1000

+
Engineers hired by us
300

+
Companies we've hired for
75

%
Percent of candidates
that accept an offer
$

60,000

+
Donated to charitable causes because of candidate referrals